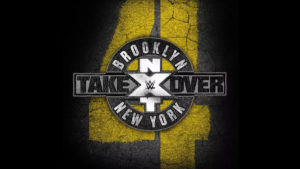 NXT Takeover once again provides a great show with five great matches!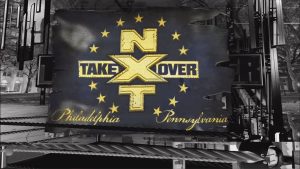 NXT kicks off the "road to immortality" with a great show and a fantastic main event.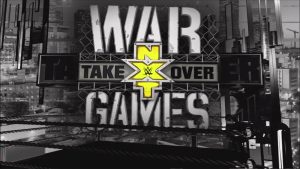 NXT provides another great Takeover with a series of fantastic matches leading up to the chaotic and violent return of War Games!