Tag: Hell in a Cell Match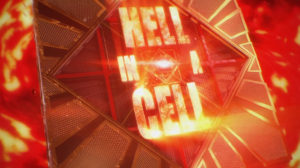 Though there were some strange occurrences that soured the show, there were a few great matches definitely worth watching.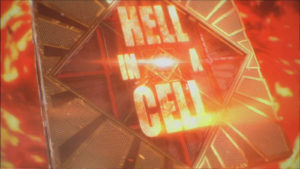 Hell in a Cell 2018 featured some surprisingly great undercard matches and some not as good (but still pretty enjoyable) main events.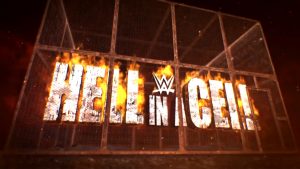 A couple of good Hell in a Cell matches make this a decent show.