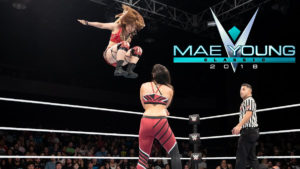 The quarter-final round has three good (and quite different) matches plus one heartbreaking end for one of this year's competitors.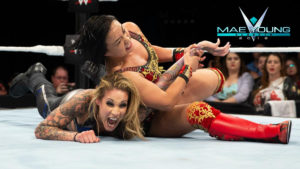 The second round of the Mae Young Classic begins with a pair of great matches featuring Martinez vs Satomura and Matsumoto vs Storm! Also, Lane and Conti battle for this year's Cinderella story while Ripley tries to ground the often-airborne Catanzaro.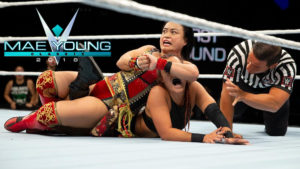 Meiko Satomura takes on Killer Kelly in the main event of the first night of this year's Mae Young Classic!