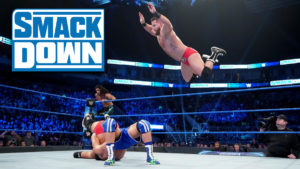 King Corbin wants to humiliate Kofi Kingston during the last stop before the TLC PPV.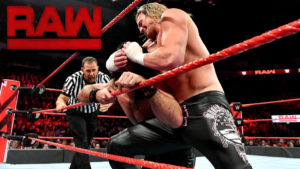 RAW was a tough watch this week, saved pretty much only by Seth Rollins' most recent Intercontinental Title open challenge.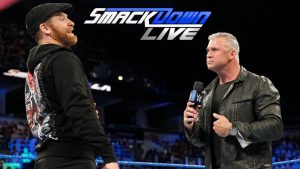 One night after putting RAW under siege, Shane McMahon returns to SmackDown and, along with Daniel Bryan, begins to build his teams for Survivor Series.