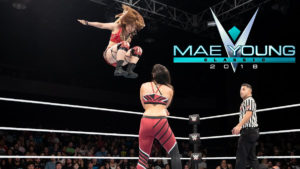 The quarter-final round has three good (and quite different) matches plus one heartbreaking end for one of this year's competitors.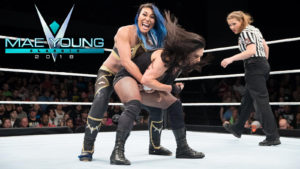 The second round of the Mae Young Classic concludes with another series of good matches, and a great fight between Mia Yim and Kaitlyn.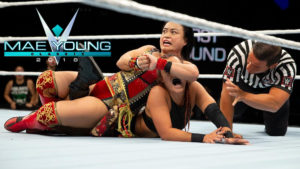 Meiko Satomura takes on Killer Kelly in the main event of the first night of this year's Mae Young Classic!