Tag: Wrestlemania Kickoff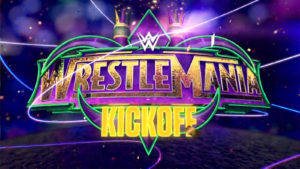 Two fun battle royals and a great Cruiserweight Title match make this a nice warm-up for Wrestlemania 34!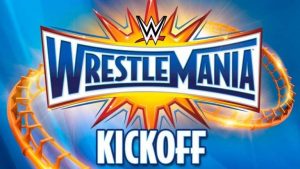 With a lot of talking and three matches of varying quality, this was a pretty average kickoff show. Though the good parts were quite entertaining, there weren't a ton of them considering the two-hour running time of the show.