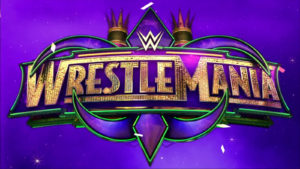 This was another long WrestleMania with a mostly entertaining mixture of memorable moments, good matches, underwhelming matches, and strange decisions.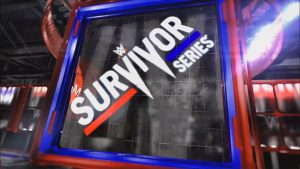 This year's Survivor Series might not have been completely unpredictable, but it was mostly enjoyable to watch.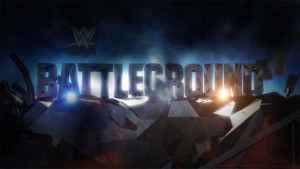 A long and entertaining show highlighted by two good matches featuring long histories. There was some down time in the show, but the good outweighed the not as good.