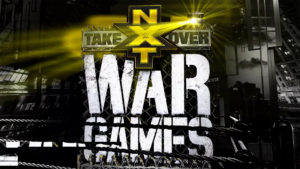 The third NXT WarGames was a night of violence, drama, and surprises. It was great!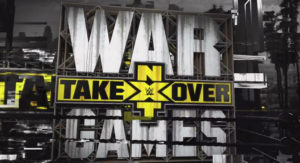 NXT WarGames II continues the tradition of great Takeovers with a crazy WarGames match, a great NXT Title match between Dream and Ciampa, an emotional fight between Gargano and Black, and a tense battle for the Women's Title between Baszler and Sane (plus a surprise or two).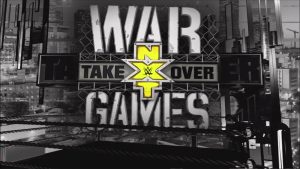 NXT provides another great Takeover with a series of fantastic matches leading up to the chaotic and violent return of War Games!