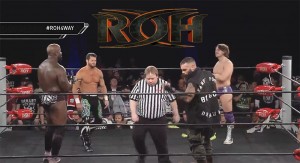 A four man survival match highlights a pretty good week in ROH.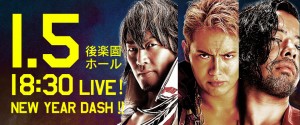 Wrestle Kingdom 10 spilled over into Korakuen Hall the following night! New rivalries emerged and a title was on the line.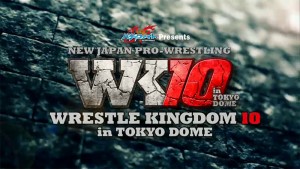 New Japan started the wrestling year with a highly entertaining show that all wrestling fans should see. I was lucky enough to be able to be there in person to experience it. Here are my thoughts.